Skills Needed
Environmental engineering

Chemical engineering,

Mechanical engineering,

Civil engineering,

Automation engineering.
Customer satisfaction
100%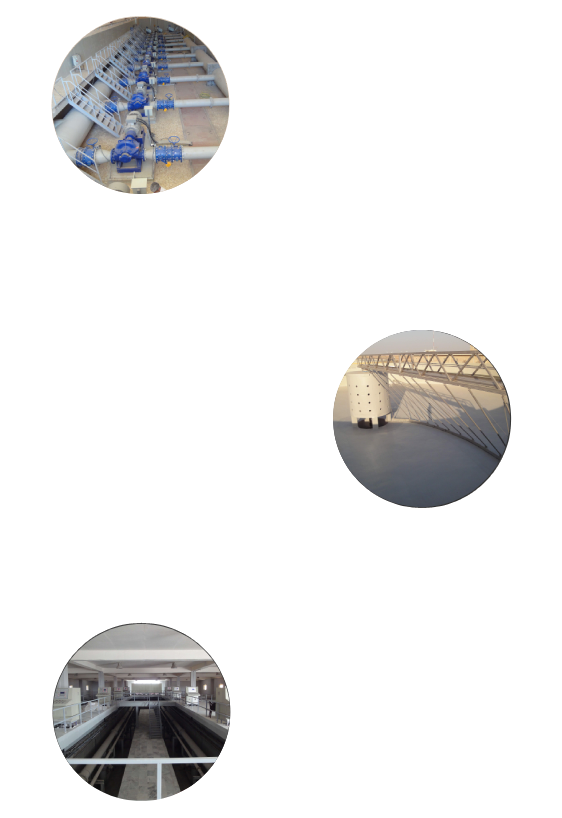 Initial development concepts
The water treatment plant is designed according to the physical and chemical method. For this plant, two modules with an average flow rate of 108,000 m3 / d were considered. The contract type for this project is EPC.
In this article, issues related to the Flash mixing unit, Flocculation, sedimentation, gravity filter and pre and post chlorination were discussed. The characteristics of the treated water have been rigorously controlled and meet drinking water standards.
The purpose of this water treatment plant is to treat river water in order to produce water turbidity of less than 5 NTU. Chlorine will be used as a disinfectant. It can be dosed both for pre-chlorination and for flash mixing, positioning it upstream from flocculation, and for final disinfection before storage and distribution of the filtered water.
Full technical specifications

This project met all the requests of our client.