WE OFFER A VARIETY OF CREATIVE SERVICES TO SUITE EVERY NEED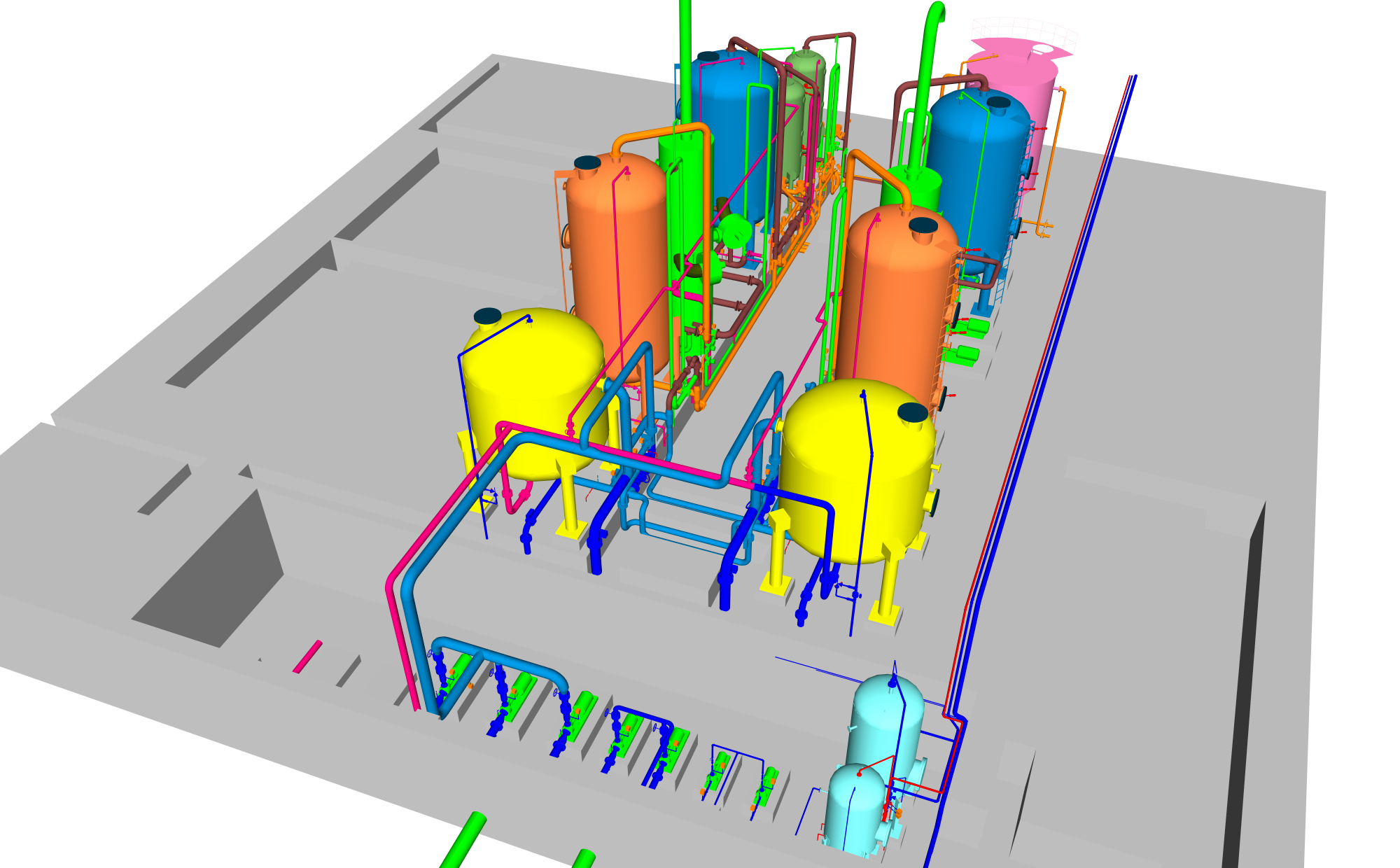 Desalination: Process that takes away mineral components from saline water. Normally saltwater is desalinated to produce water suitable for human consumption or irrigation, but other use cases could exists.

Demineralization: A type of water purification that can refer to any treatment process that removes minerals or other materials from water, including ion exchange processes used for near total removal of ionic mineral contaminants.

Clarification: Process that remove suspended solids and solid particles. Water clarification is used in the pre-treatment of drinking water, prior to further purification, and the treatment of municipal wastewater and industrial effluent.

Filtration: Suspended impurities in water are collected through filtration. Filtration process has different type such as gravity or pressure sand filter that water flows through a filter designed to remove particles in the water.
Do you need more information or a quote? Don't hesitate to contact us.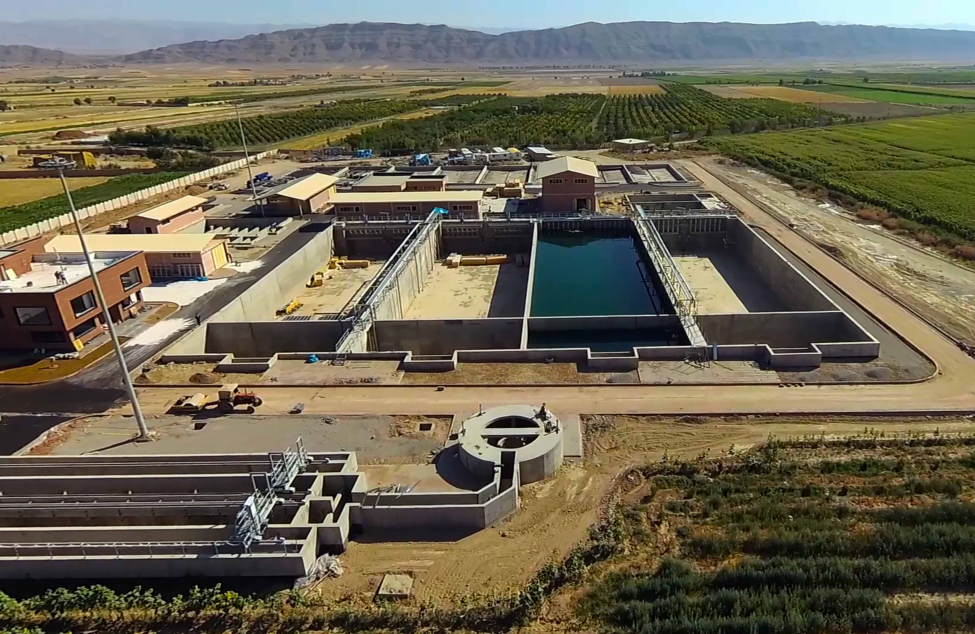 Modified Ludzack-Ettinger (MLE): The well-known process used for biological nitrogen removal in municipal wastewater treatment.

Sequencing Batch Reactor (SBR): Process which involves a treatment sequence of fill, react, settling, supernatant decanting, and idle.

Advanced Sequencing Batch Reactor (ASBR): Process consisting of three phases React-Settle-Decant that operate continuously in each tank.

Upflow Anaerobic Baffled Reactor (UABR): An improved septic tank with a series of baffles under which the wastewater is forced to flow.

Upflow Anaerobic Sludge Blanket (UASB): Process used in the treatment of high strength waste and domestic wastewater with biogas production.

Moving Bed Bio Reactor (MBBR): Submerged attached growth biological process in which the biomass is maintained on suspended media that has a small footprint.

Membrane bioreactor (MBR): MBRs have been used for both municipal and industrial wastewater treatment and reclamation. An MBR is a hybrid of a conventional biological treatment system and physical liquid–solid separation using membrane filtration.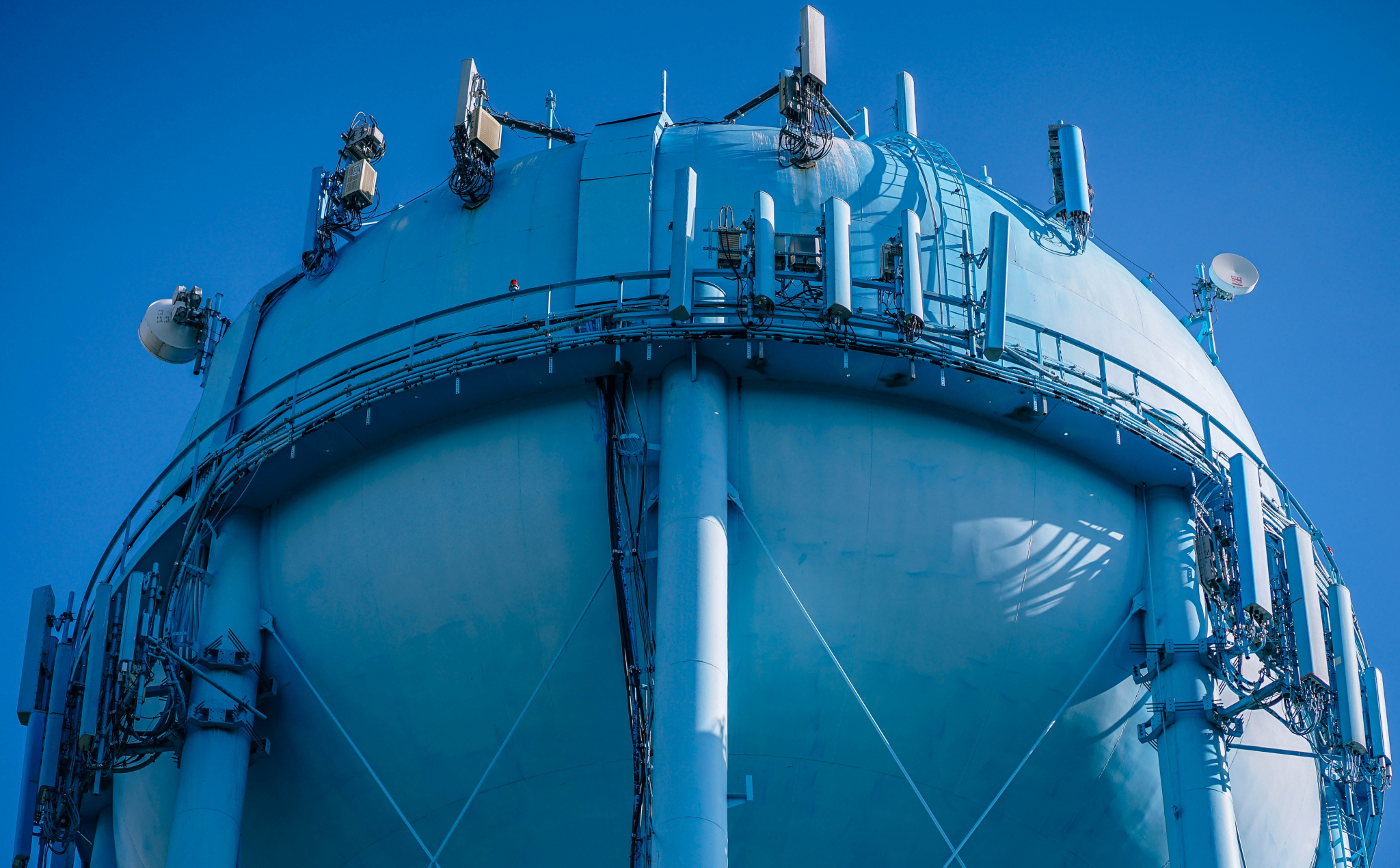 Water is the center of our economic and social development. It is vital to maintain health, to grow food, to manage the environment, and to create jobs.
Despite water's importance, over 663 million people in the world still lack access to improved drinking water sources.
Water supply system is related to the collection, transmission, treatment, storage, and distribution of water for homes, commercial establishments, industry, and irrigation, as well as for such public needs as firefighting and street flushing.
The water supplied must fulfill both quality and quantity requirements at any given moment.
Do you need more information or a quote? Don't hesitate to contact us.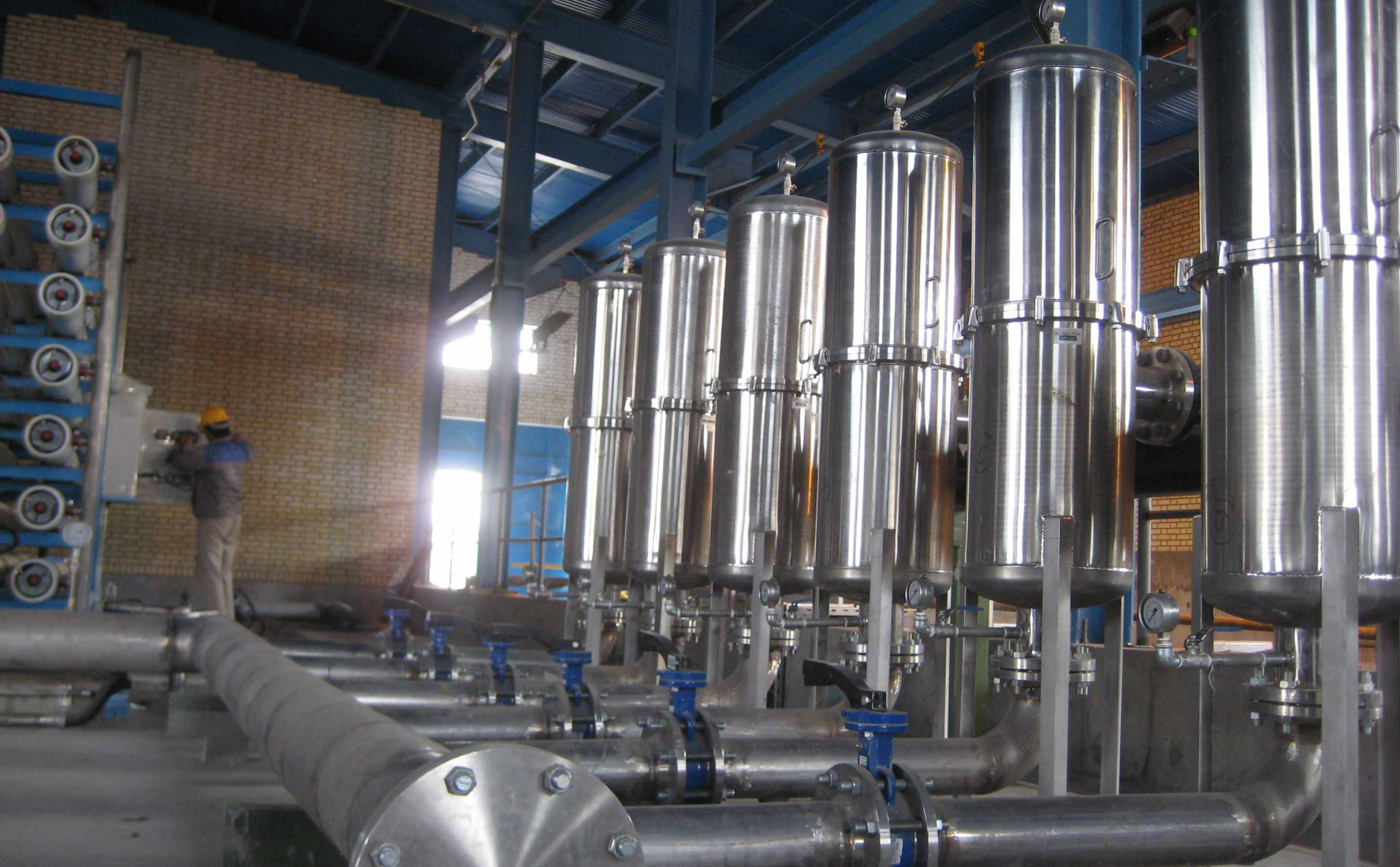 Nowadays, because of stricter environmental regulation, increasing cost for wastewater disposal, water scarcity and increased public environmental awareness, Zero Liquid Discharge is taken into consideration more than ever. ZLD is a wastewater treatment process in which all wastewater is purified and recycled. Therefore, it leaves zero discharge at the end of the treatment cycle. An efficient and well-designed ZLD should be able to eliminate liquid wastewater discharge, generate solids for landfill disposal or reusing, recover around 95% of your liquid waste for reusing, handle variation in waste contamination and allow required chemical volume adjustment.
Do you need more information or a quote? Don't hesitate to contact us.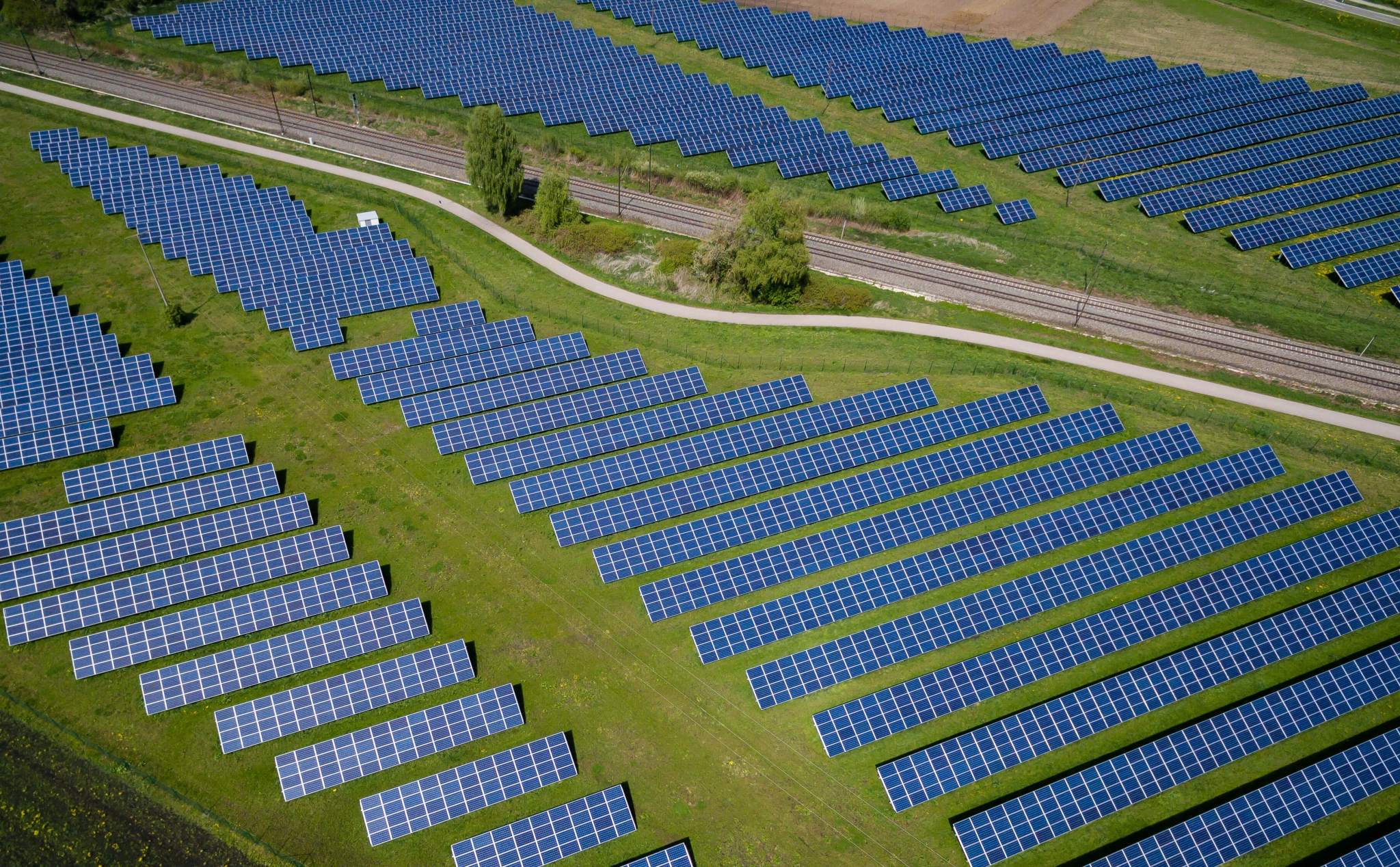 Green technologies are the application of one or more of environmental science, green chemistry, environmental monitoring and electronic devices to monitor, model and conserve the natural environment and resources, and to curb the negative impacts of human involvement.
This term is also used to describe sustainable energy generation technologies such as photovoltaics, wind turbines, bioreactors, etc.
Sustainable development is the core of environmental technologies.
Do you need more information or a quote? Don't hesitate to contact us.
The Right Tools For The Right Solution. Every Time.
It is important to accurately estimate the costs, as it will help you to understand whether the project is feasible or not. An accurate cost estimation helps you to better managethe budget of your project.
Our feasibility study includes an estimation of the necessary work for a project and who can provide it, quantitative and qualitative assessments of essential resources, identification of critical points and a general timetable.
Technical Assistance is one of the most effective methods for helping our clients to feel comfortable. In general, Technical Support provide help regarding specific problems, or providing training, provision or customization.
Water on Earth today is the same that was here when the Earth began.
Are you sure you want to waste it?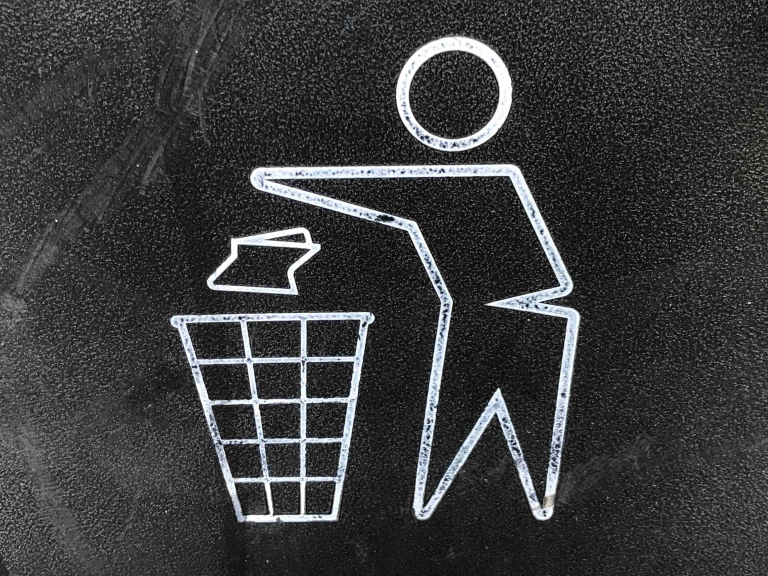 Reusing water not only prevents its removal from sensitive environments, but it keeps wastewater from going into bodies of water such as ocean or rivers.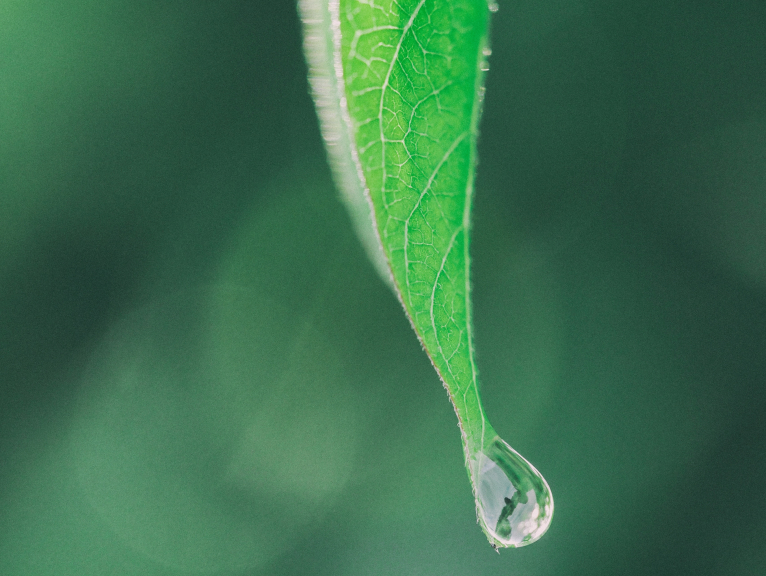 The Environmental Protection Agency advises that recycled water often contains properties that are extremely beneficial to irrigating and fertilizing fields.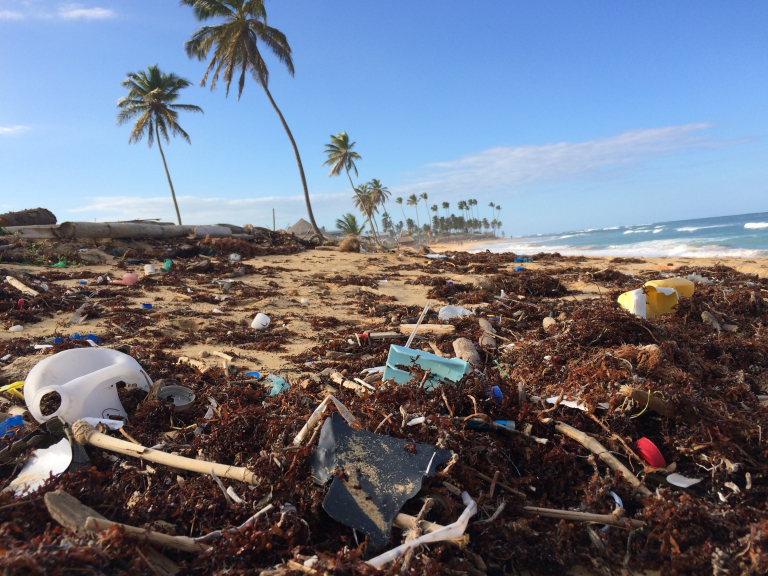 Pollution can damage life in ocean and freshwater, which are part of the global food chain, such as animals that feed on fish and other aquatic life contaminated by pollution.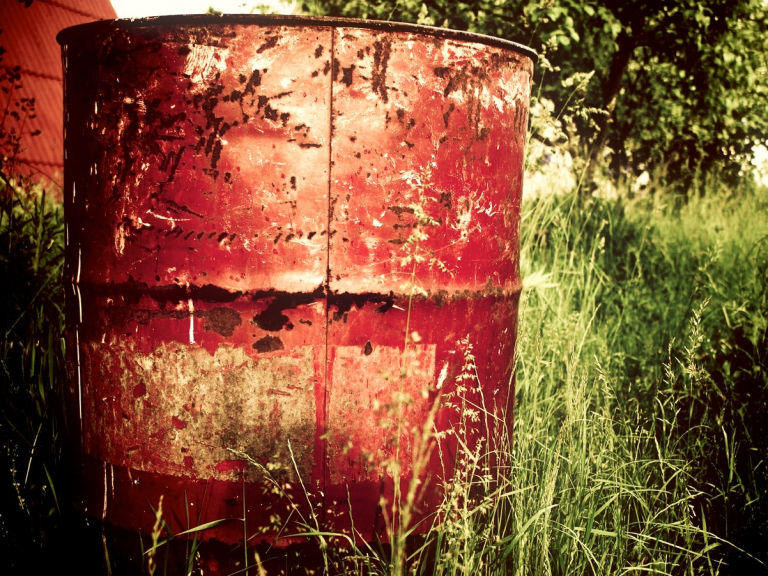 Annually, pollution kills more than 3 million children under 5 years old and such practices that add pollutants into the soil have prompted the government to intervene.
Supervision consist in controlling all key element of the installation process and commissioning of the site, according to the state of arts method. It includes inspecting site and mechanical installations, confirming proper electrical and signal wiring for correct termination and powering up system and verifying products and system conditions.
Procurement and trading services assist clients with the acquisition of goods and/or services with the best total cost. We assist clients in all phases of the acquisition process: the right quantity and quality, at the right time, in the right place and for the direct benefit or use of governments, corporations, or individuals generally via a contract.
Project financing is the long-term financing of infrastructure and jobs based on the predicted cash flows of the project. Usually, a project financing structure involves a number of equity investors, a 'syndicate' of banks or other institutions that provide loans to the operation. They are most commonly non-recourse loans, secured by the project assets.