Recent Projects We've Completed For Our Clients
Physical / chemical water treatment plant
Eilya Golshan
2020-09-11T16:39:29+00:00
We Build Solutions For Your Water Problems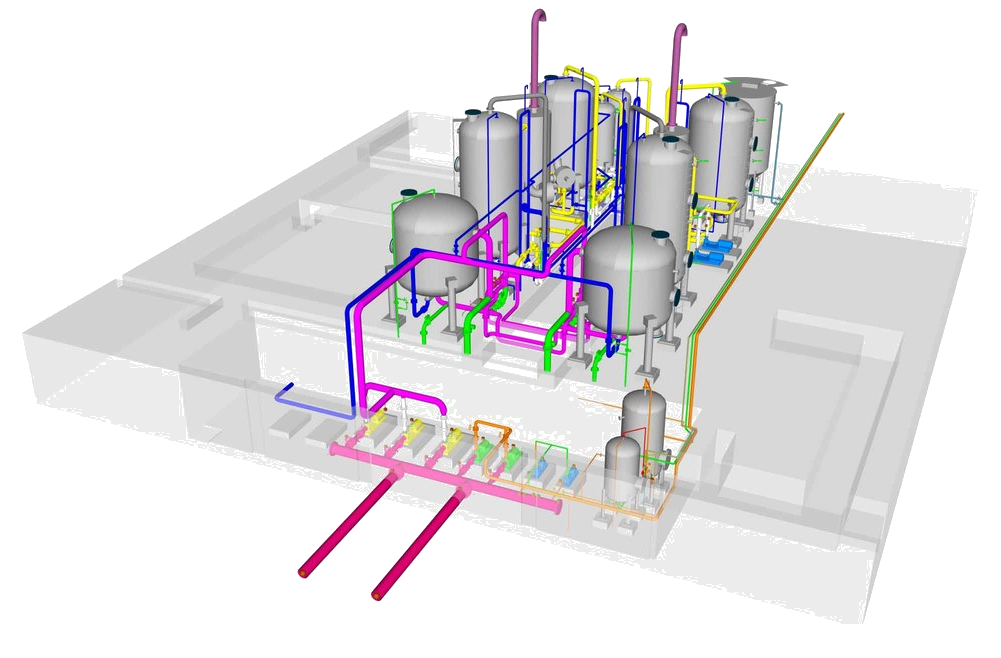 Our Proven Process Produces Results
1. USE-CASE ANALYSIS
Our experienced engineers will come to the site where the project'll be created and took photos.
2. PLANNING
Then we plan, organize and design what type of treatment you need to suit all your requests.
3. CRAFTING
In this phase we will send the project to our awesome building agency that will craft the plant in the place you'll choose.
4. TESTING
Once the project will be finished we will do many test to prove everything is working good.
5. DELIVERY
In this final stage you'll receive the project and the fully functioning plant that can be used for your cases.
Do you want to speak with us?
We are here to help your Business with the best modern tecnologies.